Our Team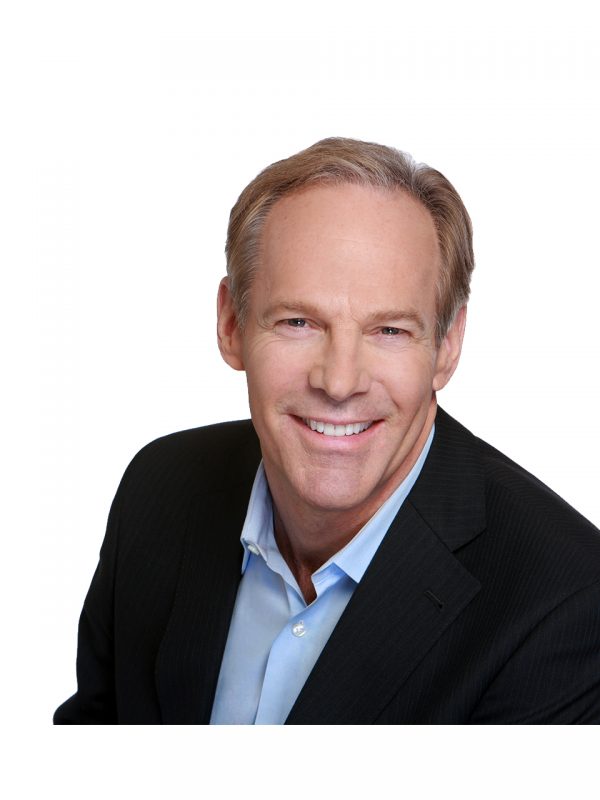 Who we are
We are a business consulting, executive coaching, and training firm.  We start with the executives to ensure strategy and its execution.  We assess operations and teams to ensure buy-in and alignment.  We develop high-performance individuals, teams, and culture.  We are experts on human and organizational performance, development, and functioning.  We believe in applying methods and strategies that support a whole-person, integrated, emotionally healthy, and principle-based person, team, and culture.
If you need talent, we will help you identify the right talent, select them, onboard them, and coach them.  If you need an operational assessment,
we will help you align operations with strategy.  If you need digital technology to integrate with your sales and marketing, we will assess and recommend effective strategies and tools.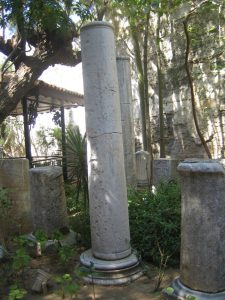 Milestones, Inc.'s name refers to the practical, measurable milestones that clients achieve in their pursuit of exceptional performance and success.
Specifically, areas of expertise include leadership development, executive coaching, communication skills, presentation skills, Getting Buy-In™, conflict resolution, change, team building, strategic planning, recruiting and selection support, and sales and business development. Milestones, Inc. has trained or coached over 11,000 individuals.
Client companies include DreamWorks Animation, Warner Bros., The Getty, Toyota, Hot Topic, Paramount, HBO, 20th Century Fox, E! Entertainment, Lionsgate, CBRE Group, Inc., Mattel, Gateway Computers, IdeaLab, Tech Data, NBC Universal Studios, Northrop Grumman, Boeing, Pratt & Whitney, Washington Mutual, UCLA Medical Center, McCann-Erickson, Young & Rubicam, and Creative Channel Services, LLC.
With headquarters in Santa Monica, California, Milestones, Inc. works with Associates in San Francisco, Houston, and Philadelphia and is affiliated with a network of professionals in over twenty countries and business partners throughout the U.S.A.